Baker Beach engagement shoot | Syd and Kristopher
A Baker beach engagement shoot at 6am? Hell yes my friends.
This is Syd and Kristopher, they live in San Francisco but actually met in Chicago. They're getting married this year!
I say it all the time, but if you can find a love like the one they have, you're in for a good life. The whole session they spent laughing, freezing their asses off, but living it up and making each other laugh. Syd wore platform shoes to the beach and quickly realized that wasn't going to fly so she just went barefoot the whole time. I don't know if you have ever been to the beach when the sun is coming up, in NorCal, in the WINTER but it is cold! Total trooper, hopefully worth the frozen toes.
Also special thanks to my mom for the ever famous red blanket, I know it annoys you that I stole it, but we all really appreciate it.
Also thanks to my girl Kylee for the referral, you can see her session here!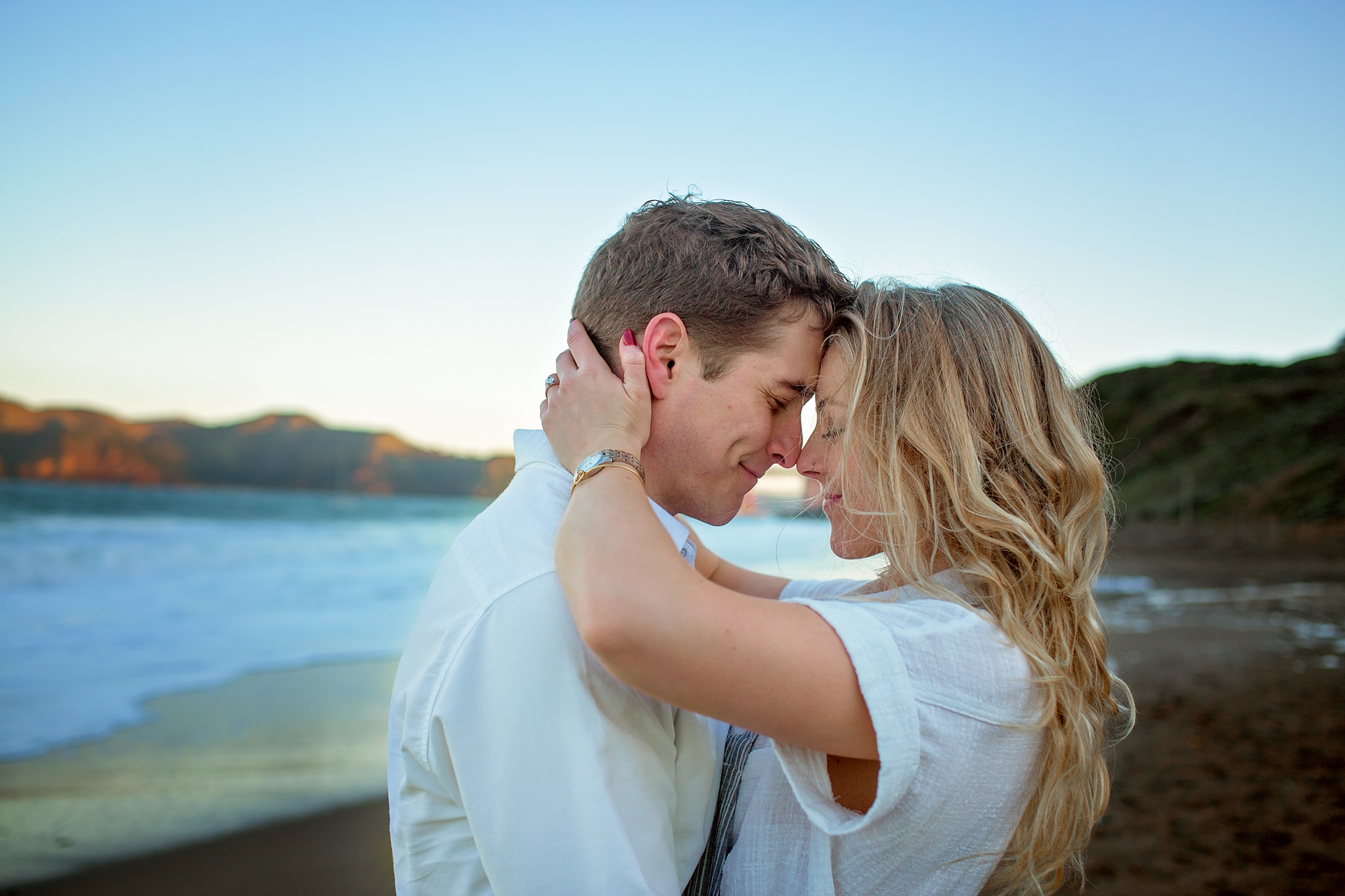 Couples
Natalie Reynolds
Nat Reynolds
napa valley wedding, napa photographer, napa engagement, napa valley wedding photographer, san francisco wedding, san francisco photographer, san francisco wedding photographer, sacramento wedding, sacramento engaged, sacramento engagement, baker beach engagement
Comment