Napa Wedding Photographer | Small intimate wedding Napa
Napa Wedding Photographer | Backyard simplicity
They wanted a small intimate wedding, just close family.
Her sister did her hair and makeup, mom helped her get ready, and they had the cutest backyard wedding ever. My Favorite guest was Sophia, the doggo! Just look through the photos and see how many times you can spot her, what an absolute cutie.
I always love the daddy daughter dance, and the mother son dance, they make me cry every single time! I cant believe on day I will be watching my own kids dance at their wedding.
I love focusing on all the different emotions of a wedding day, I love to watch the moms. The brides mom Cindy has some health issues, so I really wanted to be sure I catch their relationship. You can see all the love pouring out of her in all the photos, its so sweet! Moms are the best, but I may be biased since I am one.
Enjoy the photo overload! Count the Sophies!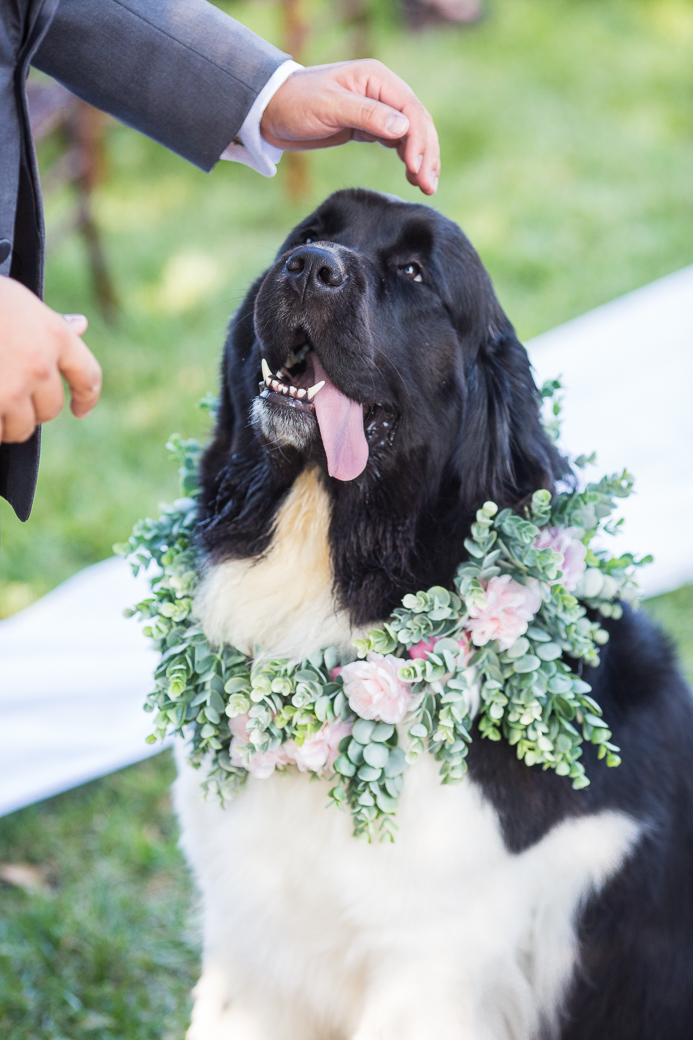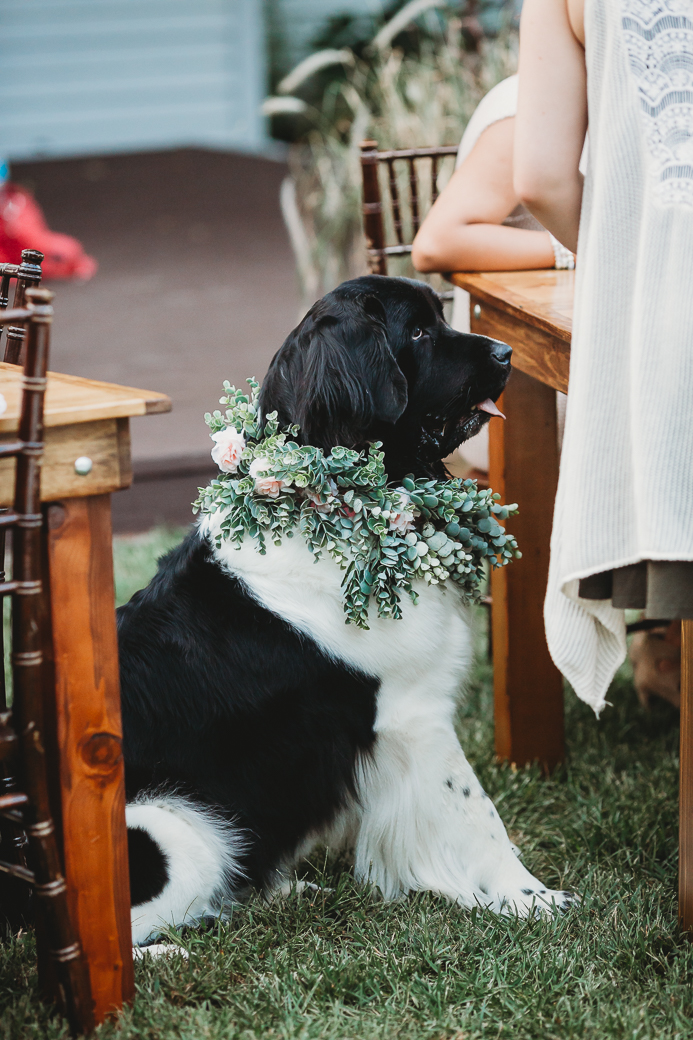 wedding
Natalie Reynolds
sonoma photographer, solano wedding, sonoma engagement, sonoma, solano engagement, Solano California, sonoma wedding photographer, solano elopement, east bay family photographer, napa weddings, napa valley wedding photographer, napa wedding, napa photographer, napa valley, napa california, wine country wedding, napa, napa valley wedding, napa engagement, napa engagement photographer, vacaville wedding, vacaville photographer, wedding photographer
Comment